Purchasing a home for sale in East Greenwich, Rhode Island is one of the most important decisions you will make. It is a long-term investment in a place where your family will make memories for many years. We compiled the essential tips for choosing the right home for your family.
1. Your budget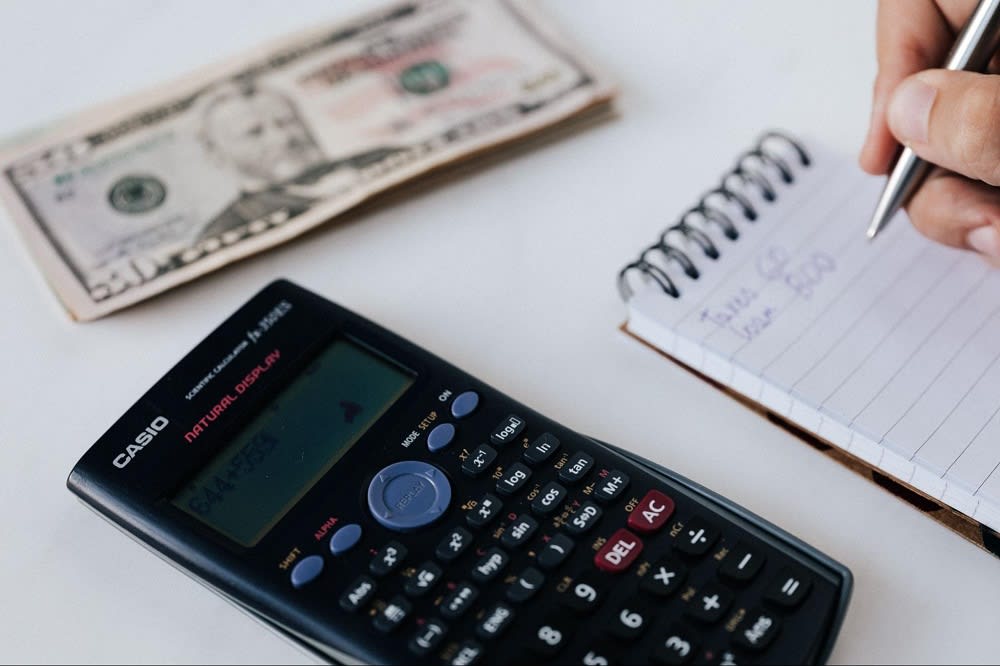 Photo courtesy of Pexels
Before beginning your search, get a clear idea of how much you can afford to spend. Keep in mind the other expenses associated with owning a home, such as
property taxes
, HOA fees, and maintenance and repair costs. With budgetary information in hand, you can begin looking for homes.
2. Location, location, location
One vital aspect of selecting East Greenwich, Rhode Island, real estate is its location. Consider the quality of the local schools and your proximity to shopping and dining. Perhaps you're looking at waterfront homes for sale in East Greenwich, RI, and dreaming of a place with a beautiful view.

Another important consideration is your commute to work. Purchasing a house that is far from the office can lead to a higher commute cost and more frequent maintenance on your vehicle. It's also a good idea to research the local real estate market to ensure conditions are favorable for a high resale value.
3. Home size
How much space will you need? Do you need several bedrooms for a growing family? Or do you prefer a smaller home that is easier to maintain? Maybe you need a specific layout to accommodate a disability or special needs. If you entertain often, consider putting a formal dining room or an outdoor living space on your checklist. Whatever your specific home size needs are, take them into account when choosing your new home.

Also consider how much space you'll need outside your home. The yard size may also be an integral consideration if you have pets, young children, or enjoy gardening. Some families prefer the extra elbow room of having a large yard, while others prefer a low-maintenance condo or townhome. Likewise, you may need a home with an oversized garage if you have several cars, an RV, or a boat.
4. Home type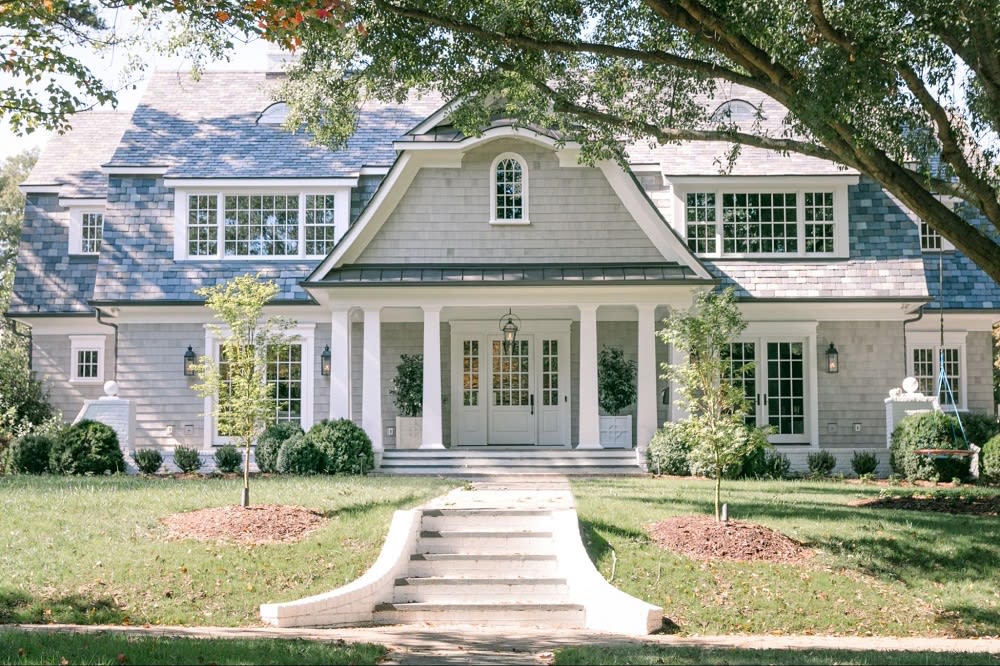 Photo courtesy of Shutterstock

Are you considering a single-family home, a condo, or a townhouse? Each option has pros and cons that you must consider. For example, condominiums usually have less square footage than single-family homes but often offer amenities like gyms and pools. Condo owners also have the advantage of not having to maintain a yard or the exterior of their homes. Single-family homes offer more space, bigger yards, and more privacy but come with the responsibility of maintaining the property's interior and exterior.
5. Age and condition of the house
Evaluate the age and condition of properties you're interested in. Are you inclined to prefer an older home with character or a newer home that's move-in ready? Newer homes may have certain advantages, such as energy-efficient appliances and updated features. However, they are usually more expensive than older homes. On the other hand, older homes may need more repairs and updates but often come at a lower price point.
6. Home features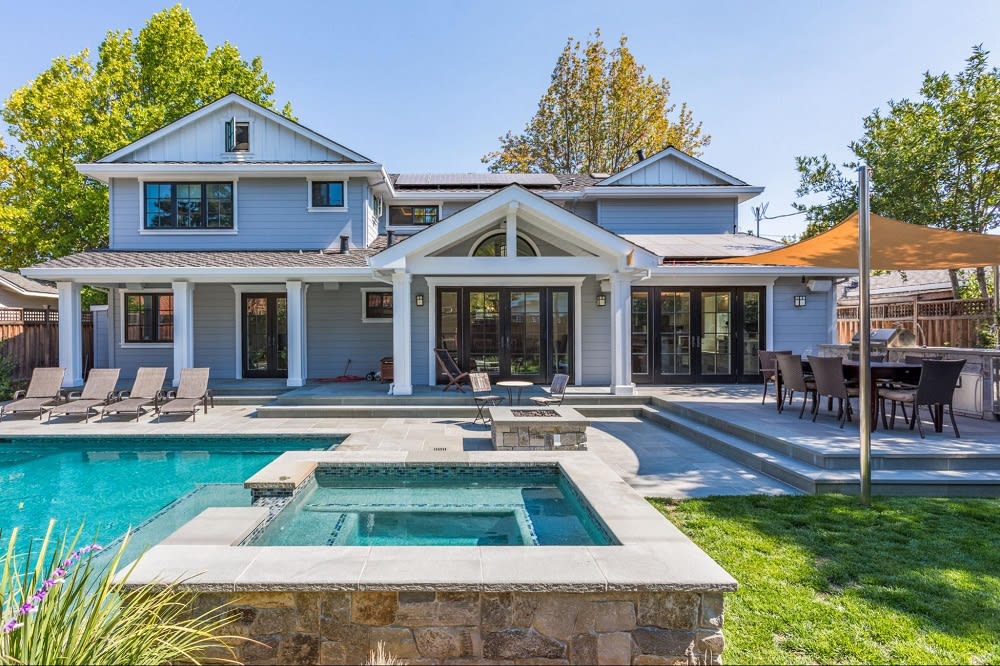 Photo courtesy of Shutterstock
The features of the property itself include things like a garage, a pool, a finished basement, or anything else that is important to you and your family. What kind of kitchen do you need? Are granite countertops a must-have? What about luxurious bathrooms or inviting outdoor living spaces? You may need to find a house with dedicated office space and
high-speed internet access
if you work remotely. Make a list of must-have features so you can find a house that has everything you need.
7. Neighborhood features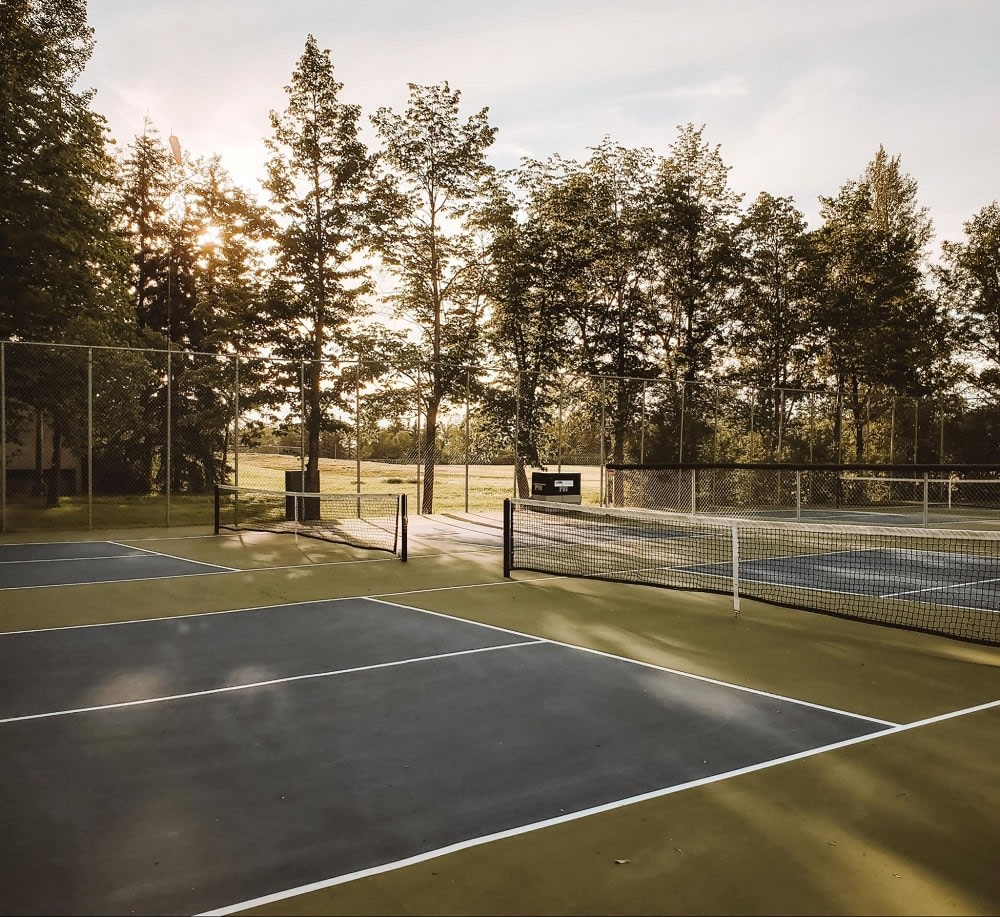 Photo courtesy of Unsplash

Think about your neighborhood choice. Does your family prefer a quiet, gated community or a lively neighborhood with lots of kids? Would you enjoy access to community amenities like a swimming pool or tennis courts? Take some time to consider what kind of lifestyle you want for your family before beginning your search.
8. Get help from a real estate agent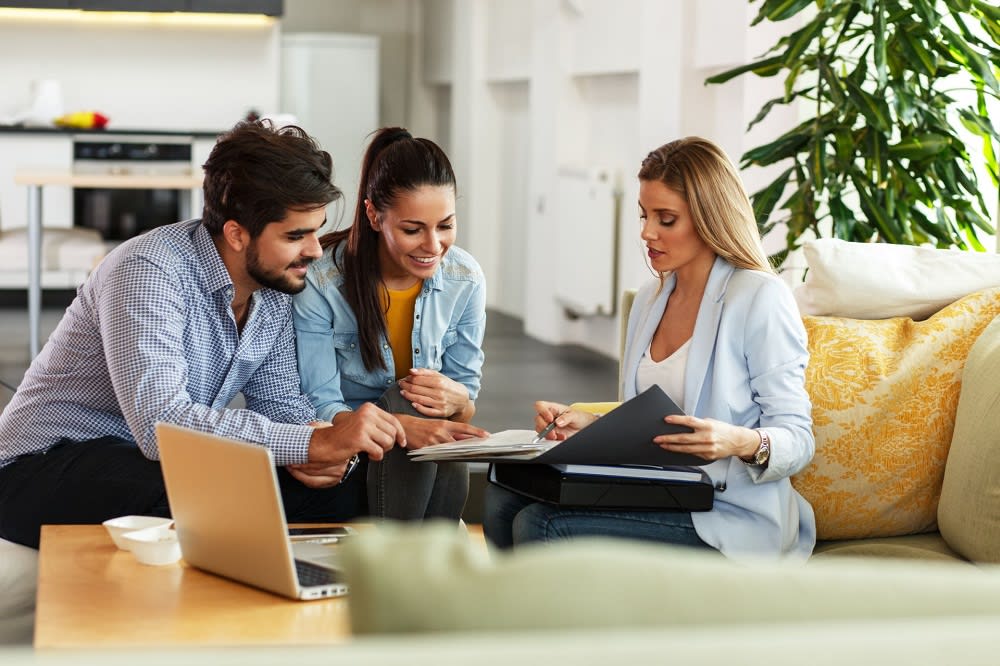 Photo courtesy of Shutterstock

If you're uncertain where to begin your home search or what kind of property would suit your family, consider working with an agent who knows East Greenwich RI real estate. A good real estate agent can help you find homes that meet all your criteria and can advise on which properties might be best for your needs.
9. Take your time
Choosing the right home for your family is a big decision. Be sure to take your time and consider all the options while searching for the perfect home your family will enjoy for years to come.
10. Make the final the decision
Weighing all the above factors will help you make the best choice. For expert assistance in finding the perfect Greenwich, Rhode Island, home in a neighborhood you'll love, contact the highly-credentialed and
experienced team
at
Greenwich Bay Brokers
.

*Header photo courtesy of Pexels